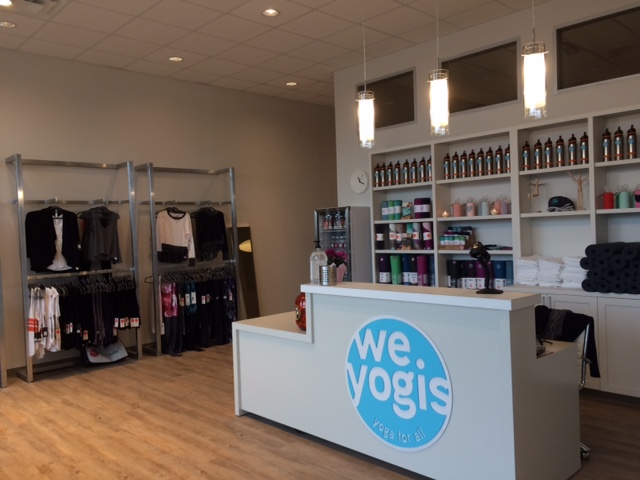 We Yogis Lakewood is OPEN! Come practice and shop in our beautiful new studio located at 6465 E. Mockingbird Lane, Suite 362 (NE corner of Abrams & Mockingbird). Check the We Yogis Lakewood schedule for classes 7 days a week with child supervision during adult classes.

We Uptown is OPEN! We Yogis Uptown is located at 1700 Cedar Springs Rd. Suite 110 (West side of Gables Park 17). Classes 7 days a week. Check We Yogis Uptown schedule to reserve your spot now!

Download our new We Yogis App from the App Store today to have easy access to class schedules at all three Dallas We Yogis locations!